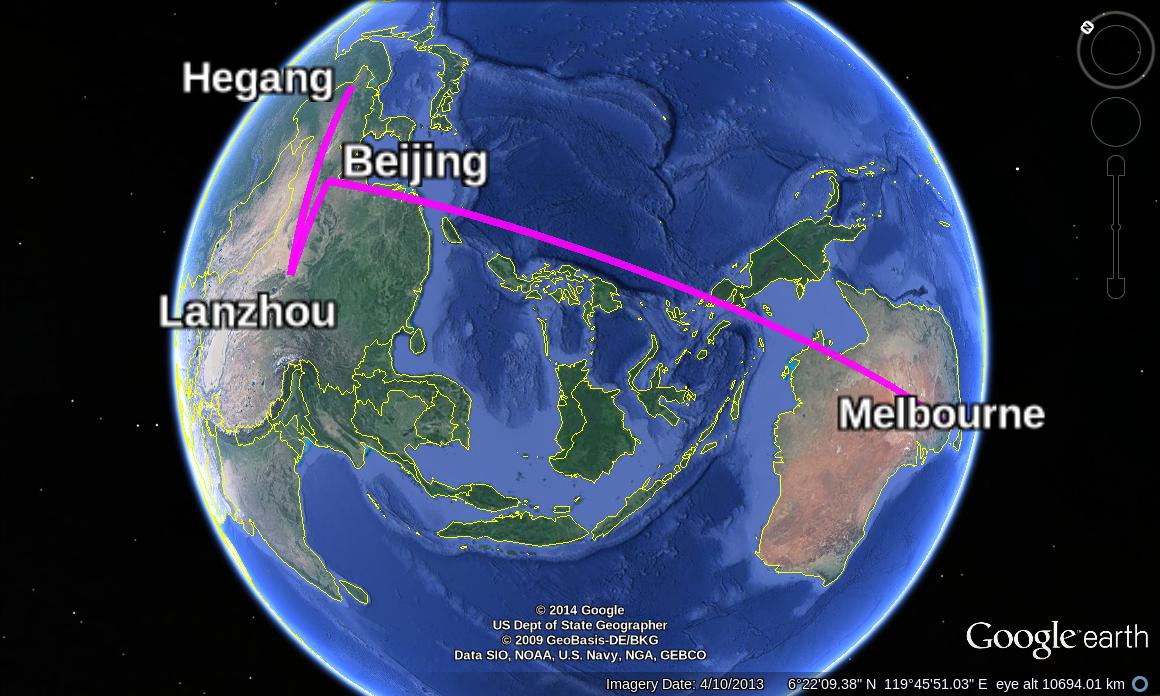 My name is Chuanwu Liu, I was born and raised in Heilongjiang province, China, where has nice summers but long frozen winters. I spent my first 20 years in my home town until I have finished my high school study in 2004.
When I was young, I was amazed by the beauty of Physics and Math. So I decided to study Physics and I went to Lanzhou University in 2004. At the university, I was particularly interested in the field of Astrophysics. Therefore, in 2009, I went to the Department of Astronomy, and The Kavli Institute for Astronomy and Astrophysics (KIAA) of Peking University. I worked there with Prof. Rainer Spurzem and Dr. Thijs Kouwenhoven on dynamics and simulations of stellar systems, particularly binary stars and globular star clusters.
After I finished Masters, I came to The University of Melbourne as a PhD student in 2013. In August 2017, I have officially completed my PhD study.
Curriculum Vitae
Education
Ph.D., School of Physics, The University of Melbourne, Australia, 2017
M.Sc., Department of Astronomy, Peking University, China, 2012
B.Sc., Department of Physics, Lanzhou University, China, 2008
Honors &amp Awards
Academic scholarships (Class II) of Peking University. 2009 – 2012
The Wusi awards scholarship of Peking University. 2011
Thesis Projects
Doctoral degree thesis on "Galaxy observables during the epoch of reionization from semi-analytic models". Supervisors: Prof. Stuart Wyithe (University of Melbourne) and Dr. Simon Mutch (University of Melbourne). 05/2013 – 08/2017
Master degree thesis on "The dynamical evolution of rotating star clusters with primordial binaries. Supervisors: Prof. Rainer Spurzem (KIAA-PKU; NAOC) and Prof. M.B.N. Kouwenhoven (KIAA-PKU). 04/2011 – 12/2012
Bachelor degree thesis on "Preparation of Alumina nanopowders". Supervisor: Prof. Jiangong Li (Lanzhou University). 09/2007 – 05/2008
Teaching Experience
Physics laboratory demonstrator, The University of Melbourne. 07/2014 – 07/2016
Teaching assistant of "Modern Astronomy". 02/2011 – 06/2011
Computer Skills
Linux Shell Scripting, Fortran, C/C++, Python, R, HTML, CSS, SQL, IDL, Latex
Languages
Native in Chinese and fluent in English.
A full verion CV can be seen [here]